Topos House

We house 6-12 residents at a time with a focus on interdisciplinary collaboration.

San Francisco

California, USA
Physical Building

Our SF house is 4000 sq ft with 5 bedrooms and 5 bathrooms. The middle floor is dedicated to collaborative learning while the top floor is a quiet library for common study. Most bedrooms have private en-suite bathrooms and views of the Bay or the Ocean.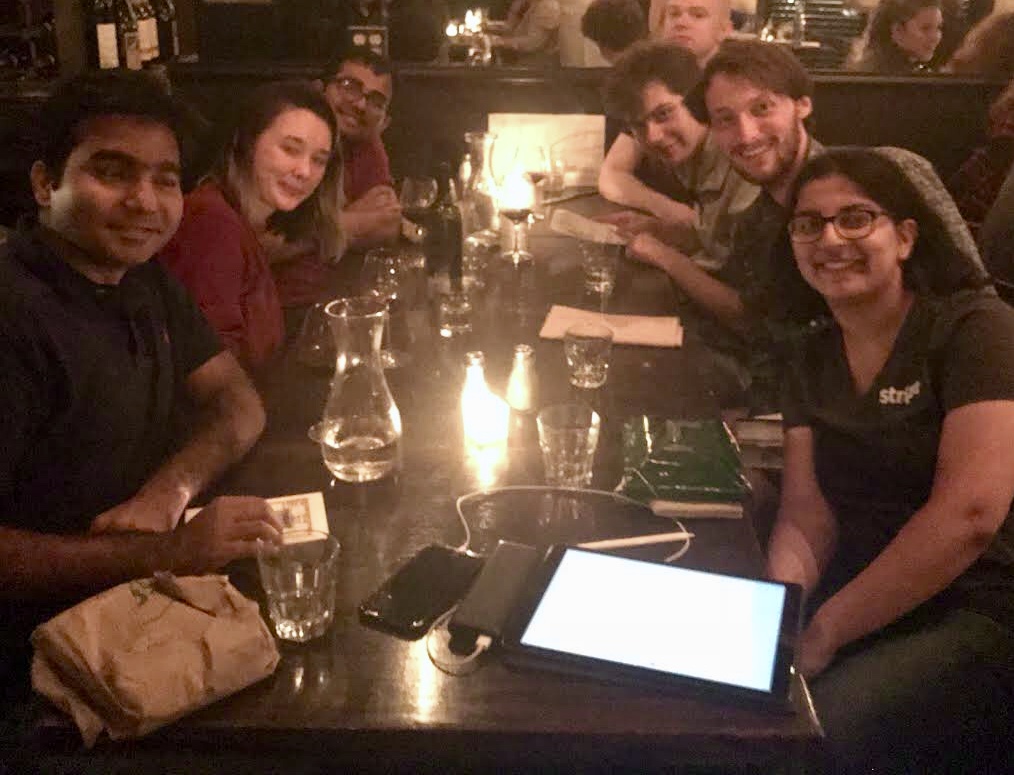 Scientists of All Backgrounds

Our focuses span everything across single-cell genomics, higher category theory, anti-aging venture capital, genomic acceleration of photosynthesis, development economics, deep reinforcement learning, symplectic geometry, and aeronautical engineering.


Convenient Living

All your basic amenities covered from kitchen appliances to genetic sequencers.

Easy Transportation

5 min from BART. 40 min drive to Palo Alto. 18 min to SF Downtown. Ample parking nearby.

Lab Equipment

Oscilloscopes, nanopore sequencers, GPU server rack, etc... Make your equipment request and we may be able to make it happen!

Amenities

Large industrial kitchen. All appliances included (coffee machine, blender, cast-iron pans etc...). Washer/dryer built-in.

Backyard

Large outdoor dining area and garden.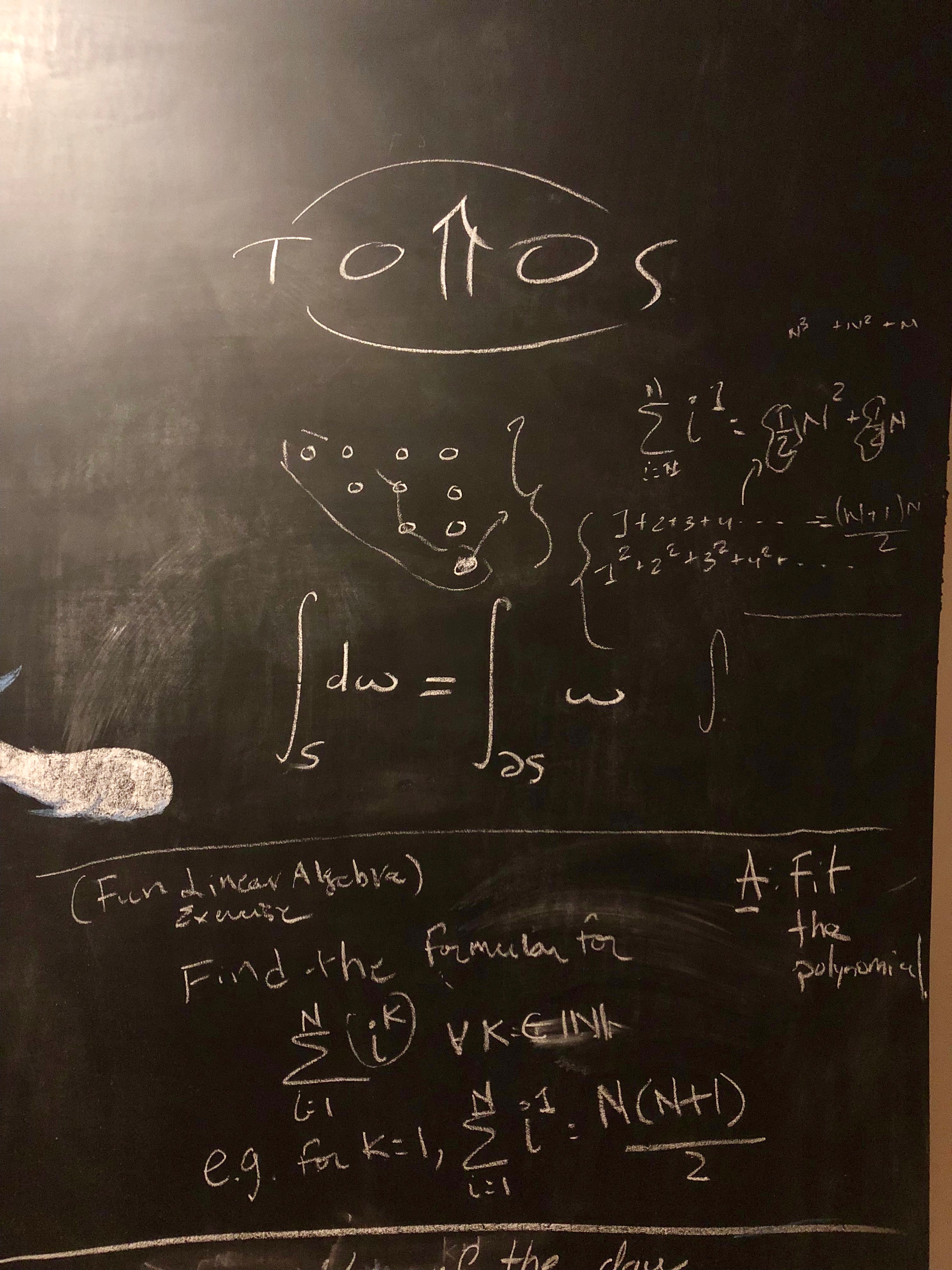 Our Principles

Our principles are very much work in progress. They will most definitely evolve. Our best residents are:

Usually Affable

Residents live together. It's important for getting along to be easy so that we can focus on learning & other pursuits :) That said, it's impossible to always be affable hence usually affable ;)

A Default Contributor

Creating an amazing environment for learning is so much easier when everyone contributes. That said, everyone who lives at Topos has very large work lives so we keep almost everything optional.

Deeply Curious

Our focus is learning so it's important to be curious about not only what you're learning but what others are as well.

Your Idea

We're still evolving our core principles. Feedback & better ideas are very much welcome.

Thanks for asking! Send an email to nathanielsauder@gmail.com and we'll set up a chat.


How many whiteboards are there?

How many residents are there currently?

Is there a room available?

There is a room opening up in mid September.

Yes. In fact, some of our very best residents have been couples.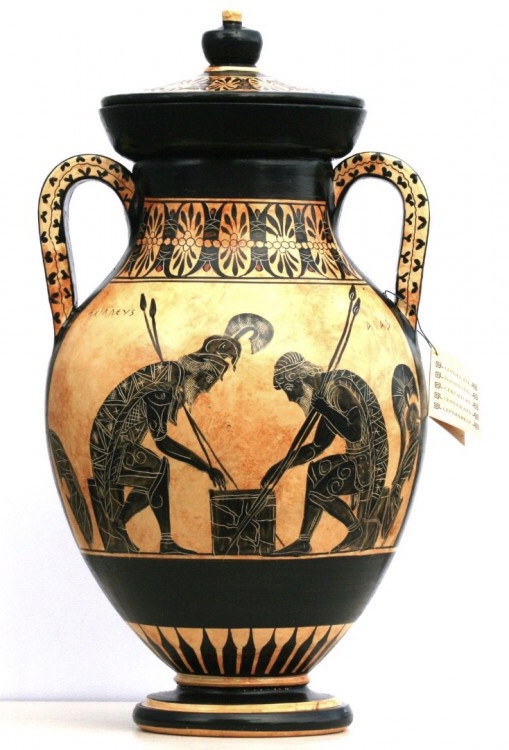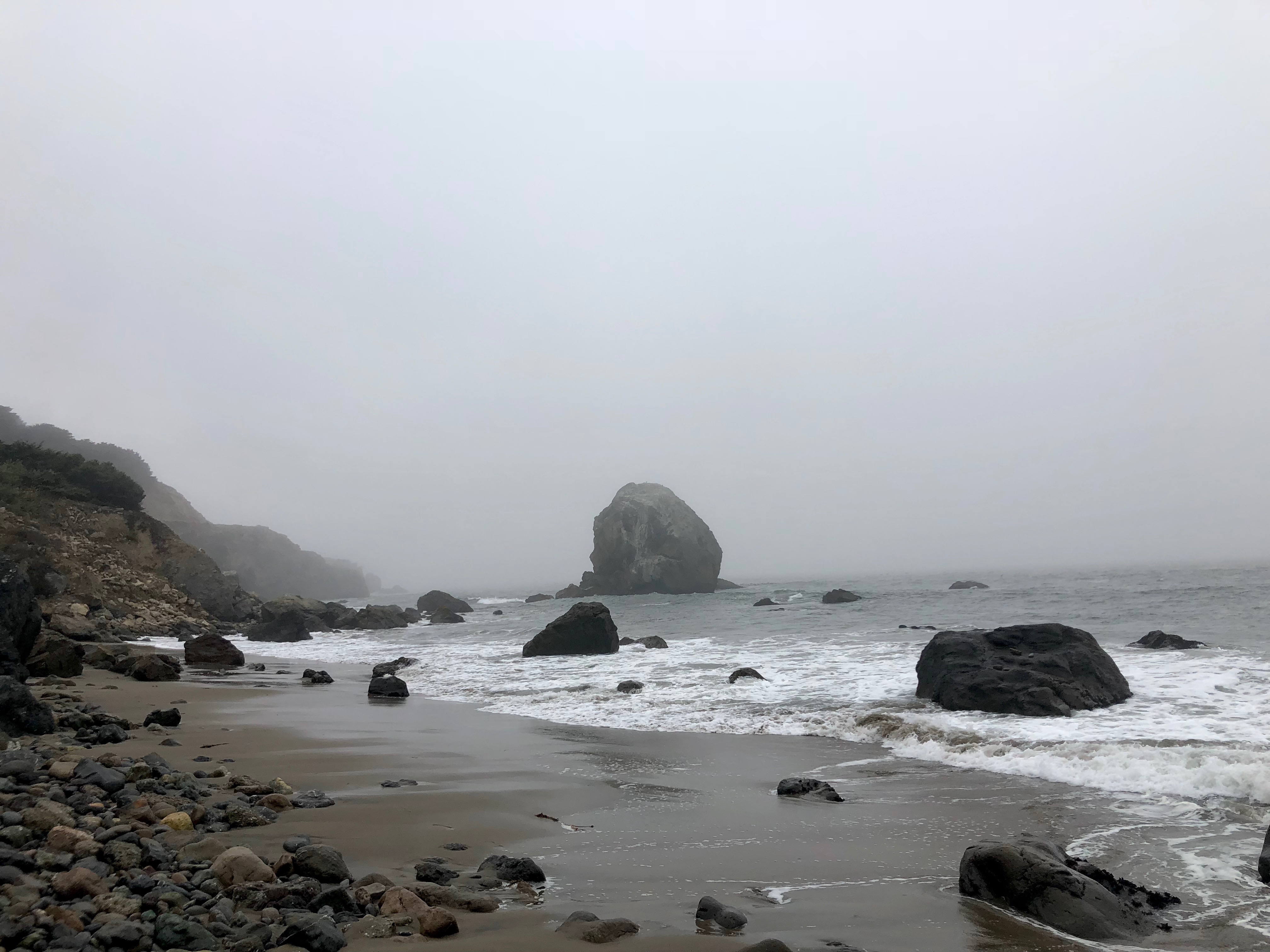 Contact Us

We're excited to collaborate with others in the pursuit of creating the best possible home for life-long learning. So feel free to reach out :)

Email Address
nathanielsauder@gmail.com